Switchgear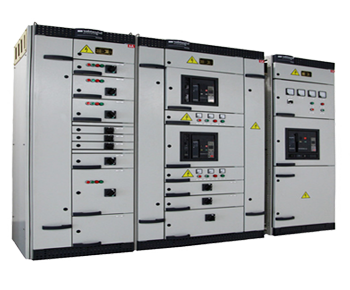 Optimum protection for personnel and plant
Design verified by testing (type-tested) including arc fault containment
High operational reliability and availability
Maintenance-free busbar and frame construction
Simple retrofitting procedures
Unmatched safety for protection for personnel and plant
Simplicity and high functionality
Improved plant availability
Integrated communications
Flexibility in a standardized solution
Rapid fault detection and rectification
Tin-plated copper busbar 99.9% ETP Grade
100% Galvanized materials, offers better resistance to corrosion
All metal parts and busbars works manufactured using State-of-the-Art CNC Machines for accuracy and consistency
Painted finish using fully-conveyorized powder coating system
Panelboard
Bolted frames, structures and covers.
Easy & Safe products for adequate functionality and ergonomic design.
Tough & Safe products for best performance in demanding and heavy-duty applications.
Critical & Safe products for the highest safety.
Solution for products in industrial environments with high demands on safety, durability, reliability and cost saving for the end user.
High quality contacts ensure reliability.
Cost saving Designed for quick and easy installation.
100% Galvanized Steel Sheet, offers better resistance against rust and corrosion, even in saline environments.
All metal parts and busworks manufactured using state-of-the-art CNC machines for accuracy and consistency.
Painted finish using fully-conveyorized powder coating system.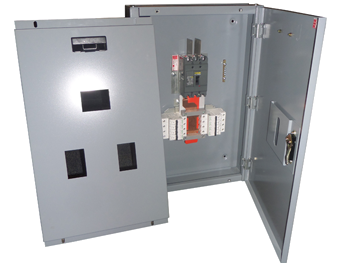 Busduct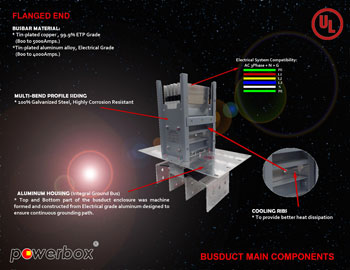 Busbar materials are made from tin-plated copper and aluminum allow with ETP rating of 800-5000 amperes.
Aluminum housing with integral ground bus.
Cooling ribs feature provides better heat dissipation.
Multi-bend profile siding made from 100% galvanized steel and its highly corrosion resistant.
Cable Tray
No manual hand tapping.
No loose threads.
Multi-slotted connectors allowing site adjustment and alignment.
Offers better corrosion resistance to saline atmosphere.
Mutl-bended rungs for maximum strength.
Multi-hole provision for cable tie..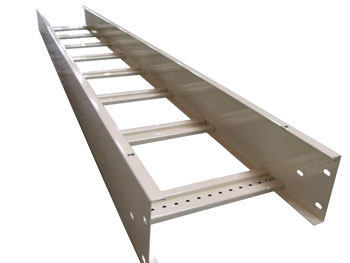 Enclosed Circuit Breakers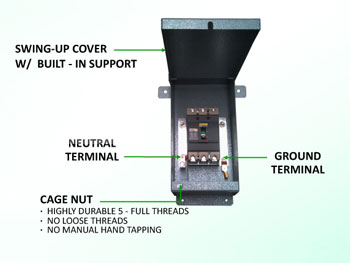 Swing-up cover with built-in support.
Adjustable brackets.
Push to lock with key.
Concealed hinge.