Download Brochures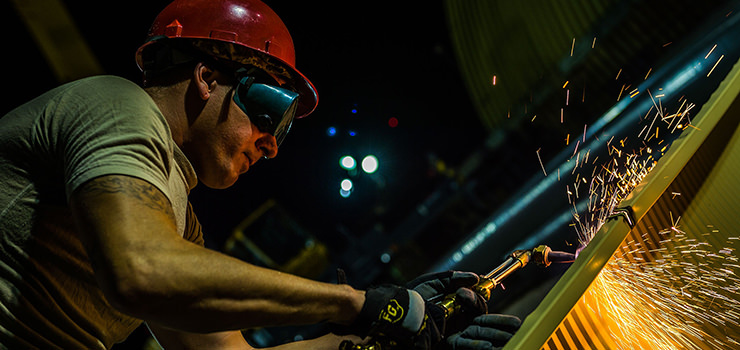 We produce electrical distribution equipments that are

simply better

than conventional ones.
We employ state of the art Computer Numerical Control (CNC) machines in our manufacturing to build precise custom built electrical products of highest reliability.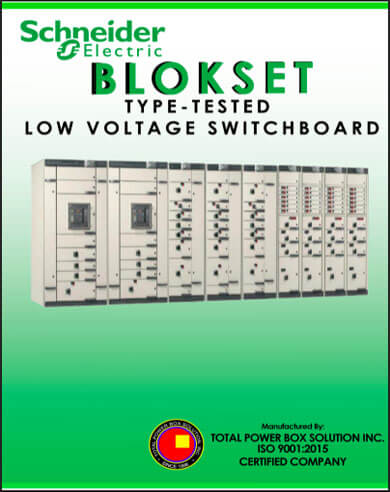 SHNEIDER BLOKSET
Highly safe and reliable LV switchboard and MCC
Type-tested according to IEC60439-1, internal arc and seismic withstand
Covers all LV applications: power distribution, MCC/iMCC, speed drives, soft-starters and capacitors
Rugged design fit for severe, hot and humid environments
POWERBOX TRANSFORMER
Rated Capacity : Up to 1000 KVA
Primary Voltage : 230V to 4160V
Secondary Voltage : 110V to 480V
Frequency : 60Hz
* Click Download to see detailed specification.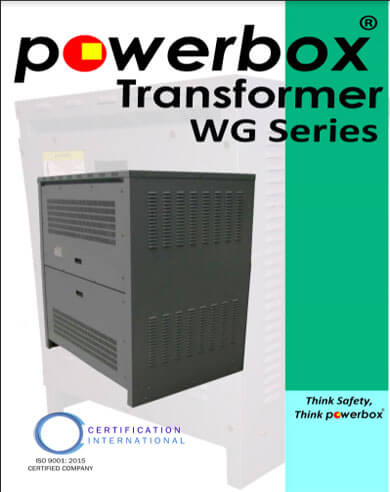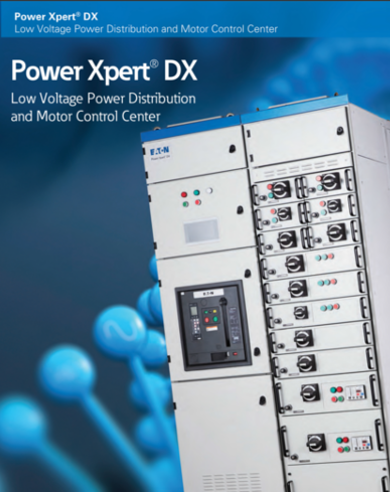 POWER Xpert DX
Certtification: GB7251.1/12 and IEC61439-1/2
Main busbar rating: ~ 6300A (lcw=100kA/s)
Up to 28 feeders or 28 motor starters
"Slide and Guide" design for easy operation
* Click Download to see detailed specification.
BUSDUCT SYSTEMS
Rated Operational Voltage: 1000 VAC
Rated Current: Up to 5000 A.
Degree of Protection: IP40/ IP41/ IP54/ IP55
Plug-in Unit: 16A.to800A.
Plug-in Outlet Per Length: Max. of 6 Outlets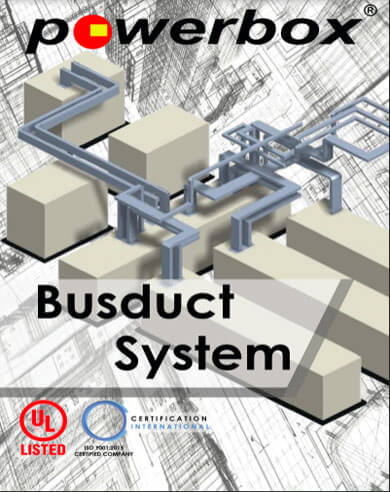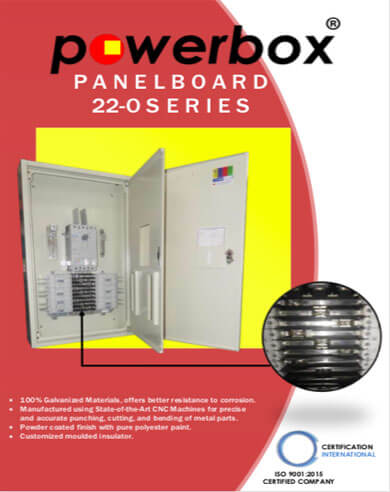 PANELBOARD 22-0 SERIES
Customized moulded insulator from polyamide materials
Tin-Plated Copper Busbar 99.9% ETP Grade
100% Galvanized, High resistance to corrosion
Manufactured using state-of-the-art CNC Machines
Paint finishing using Powder Coating System
EASY PANELBOARD
Tin-Plated Copper Busbar 99.9% ETP Grade
100% Galvanized, High resistance to corrosion
Manufactured using state-of-the-art CNC Machines
Paint finishing using Powder Coating System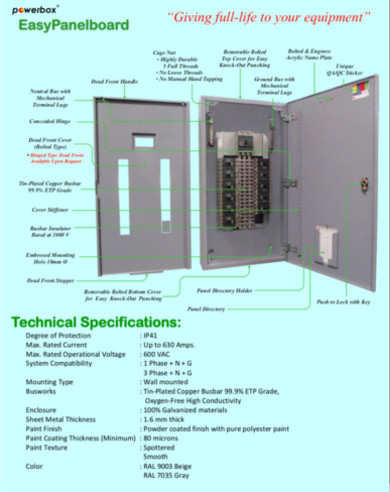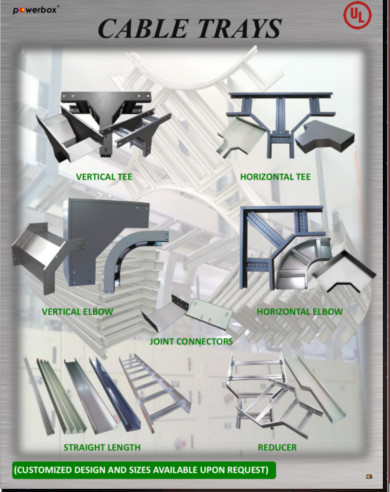 CABLE TRAY
Sheet Metal Thickness: 1.6mm, 2.0mm thick
Standard Rung Spacing: 300 mm
Standard Rung Type: Bolted, Spot-welded
Standard Length (Straight): 2400mm, 3000mm
AUTOMATIC TRANSFER SWITCH
Reliable mechanical interlock
SCM intelligent controller
Overload protection functions
Intelligent motor protection
Computer network interface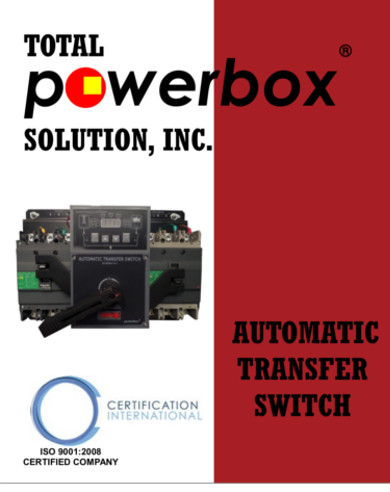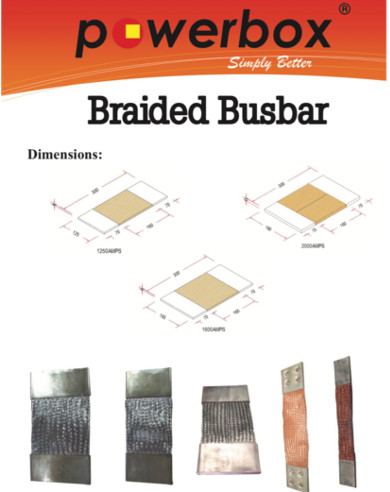 BRAIDED BUSBAR
Size 0.2, 0.1 and 0.05 mm dia
Thickness - 8mm to 12mm thickness
Weight - Weight per feet in kg
Standard & Material -ASTM B819